Commitment towards quality of products
Ethical business practices
Financial stability
Patrons oriented policies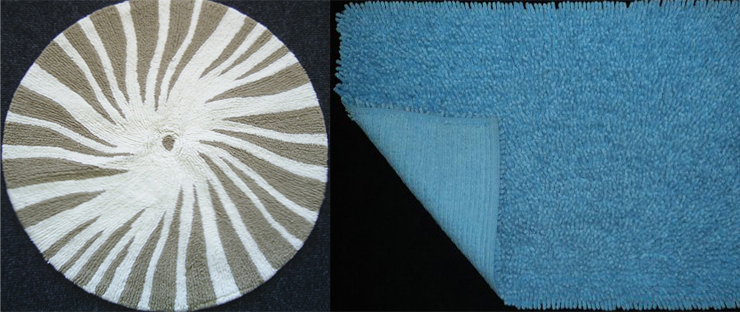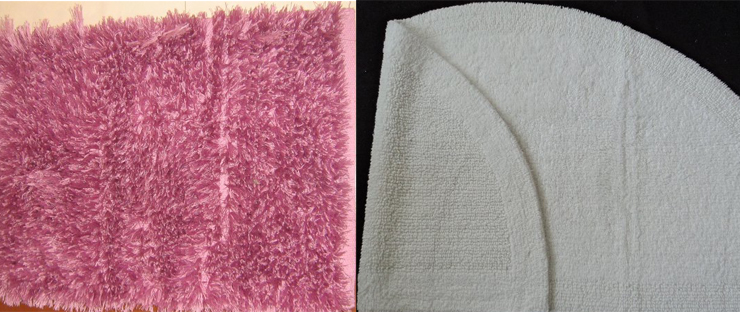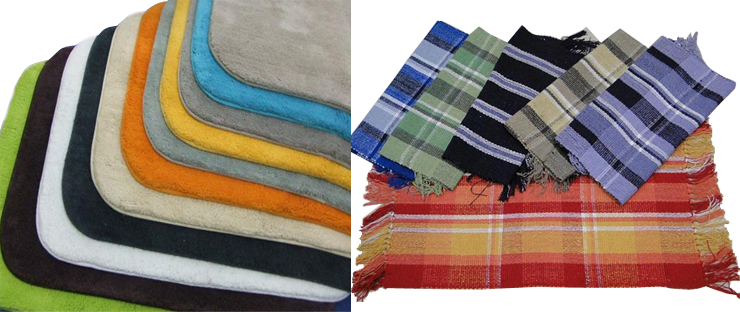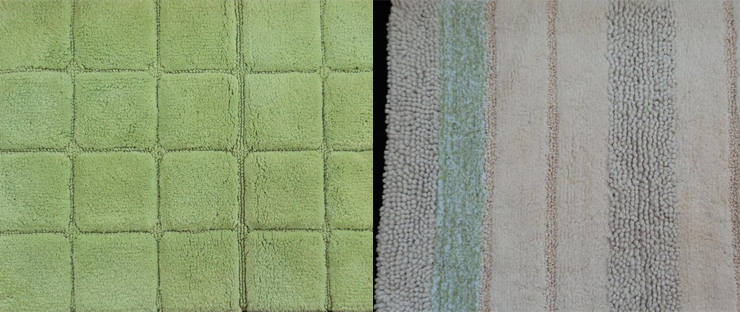 About Us


Bagma Overseas is a Govt. certified export company which is based in NCR (National Capital Region) of Delhi, India. Our highly honorable CEO has rich experience in the industry. Since the incorporation of the company, he has been nourishing the growth of company through his excellent futuristic insight, competitive spirit and ample domain knowledge.

Bagma Overseas is a name recognize for best quality of different types of home textiles floor mats/rugs products like Carpets, Cushion, Cushion Covers, Pillow, Pillow Covers, Bath Mats, Bath Rugs, Anti Slip Mats,, Handicrafts etc.

Bagma Overseas is into manufacturing, exporting and supplying variety of home textile floor items such as Cushion Covers, Pillow, Pillow Covers, Handicrafts, Bath Mats , Bath Rugs, Anti Slip Mats, Carpets, Cushion, etc. in different sizes, designs and colors at local level. We are providing Mats/Rugs with or without anti-skid backing and also in contrast with towel range.

By placing our elegantly crafted decorative and textile items in the premise, one can add royal touch in their interiors. Our comprehensive range include many types of Mats/Rugs like Fancy Mats, Reversible Mats, High & Low Loop Mats, Children/Kids Mats, Cut & Loop Mats, Carved Mats, Hot Melt Latex Mats, Woven Mats, Tufted Mats, Handloom Mats, Chenille Mats, Printed Mats etc. We are also into the business of handmade and machine made Cotton Mat, Jute Mat, Acrylic Mat, Polyester Mat and Bamboo Yarn Mats that are dyed & printed through latexed, hot melt latex and other methods.

Our brand is serving both higher end premium ranges as well as promotional volume markets.

Our home textile range have worldwide popularity thus, exported to UK, UAE, Saudi Arabia, Qatar, Mauritius, Australia etc. to our valuable customers.

Apart from international markets, our company is also supplying the products to local markets in India including many farm houses, hotels, resorts, hotel supplier firms, departmental stores, furniture houses etc. The customers can also purchase variety of Tufted Bath Mats, Bath Rugs, Carpets, Cushion, Cushion Covers, Floor Mats, Rugs, Mats, Bath Mats, Pillow, Pillow Covers, Handicrafts and other goods for enhancing their interior and exteriors.


| | |
| --- | --- |
| | BAGMA OVERSEAS All Rights Reserved. |